RELAX WITH RED WINE
Wine is a traditional alcoholic beverage, fermented from Grape juice or some special flavored fruits. People have been producing wine for many centuries and it contains the quintessential values ​​of history, geography, culture and lifestyle. In the past few years, in Vietnam, wine has become a popular drink, popular and used in social exchanges. meetings, parties, family reunions and many places to sell, from shops, supermarkets to restaurants, hotels and bars. This means that wine has an increasingly important position and role in modern social life. However, not everyone knows, chooses and relishes properly because of the variety of origins and types of this drink.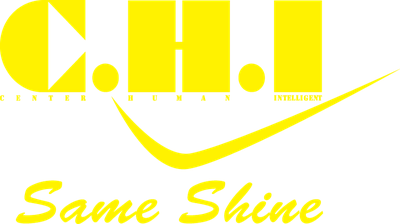 Featured products
The red grape varieties are more popular than the white grape varieties because the tannins in red wine help wine to be stored longer than white wine except for Sauternes and Riesling, most wine collections are red wines.
Favorite products
Cabernet Sauvignon - or Cab - continues to dominate the wine market, just as it has for centuries. Grown all over the world in warm and cool climates, Cabernet is easy to grow and grow well.
featured news
For the banquet table with a variety of wines, the priority order will be white wine served before red wine, sour wine first served sweet wine, usually good wine first. Do not drink hard alcohol in the first place as it may affect the taste .